Board Services Management solutions that deliver outstanding results because your success is our success!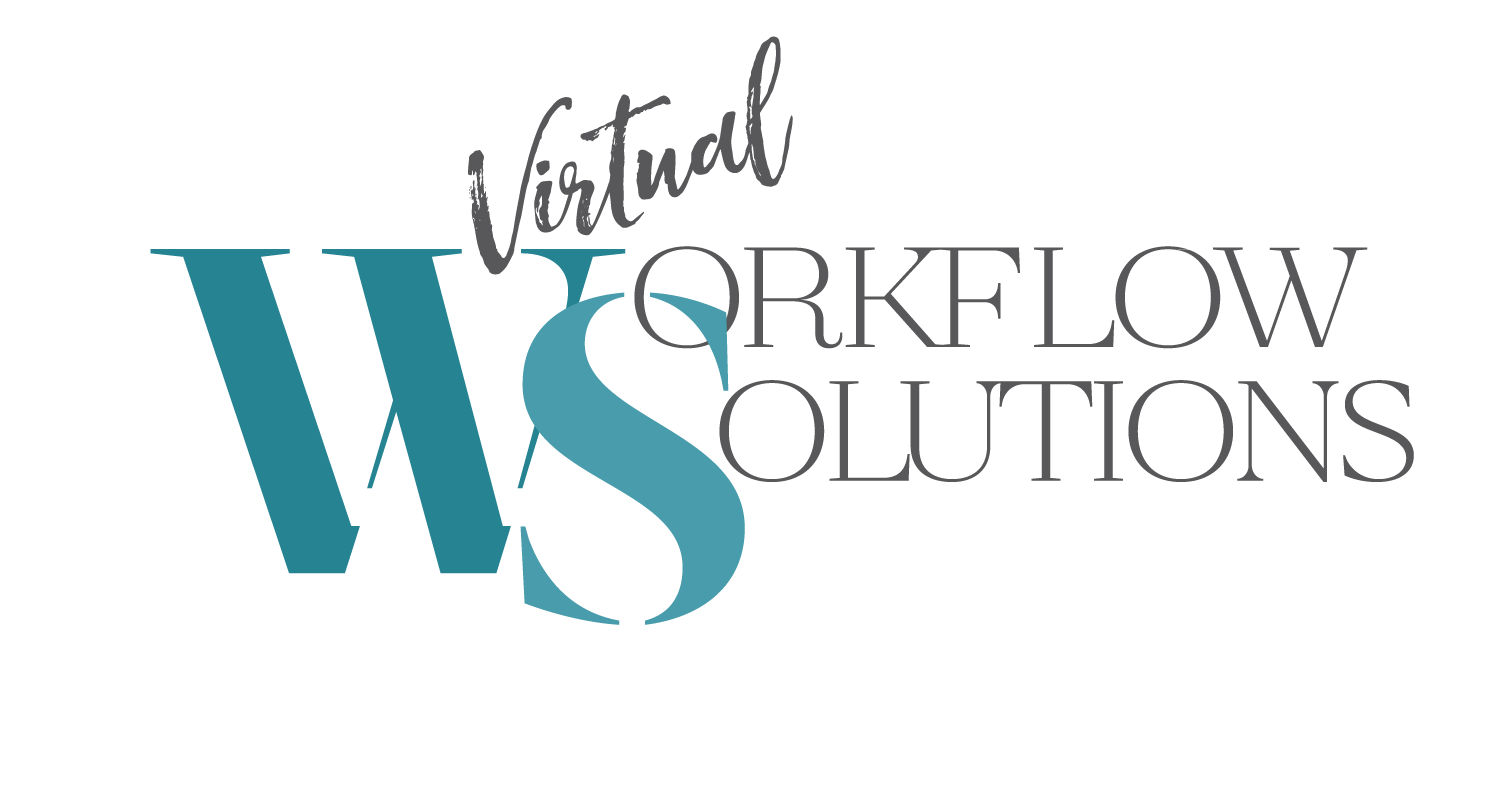 Let's talk!  Please fill in the form below and we'll get back to you right away.
BOARD SERVICES MANAGEMENT | GOVERNANCE CONSULTING
CONFIDENTIALITY All projects and assignments are handled by utilizing utmost discretion, with Non-Disclosure/ Confidentiality Agreements established at the outset of all collaborations. Additional information is outlined in the VWS Policies, Terms and Best Practices, which constitutes part of any contractual agreement between the client and Virtual Workflow Solutions. Let us manage all your Board Services needs!